First permanent running event in the middle of Vienna. Sightseeing and climate protection are included.
Get to know the Danube Canal by running with a virtual running guide. Plus: your running time on the 5km circuit, including a personal certificate. Join in now and save the Austrian jungle!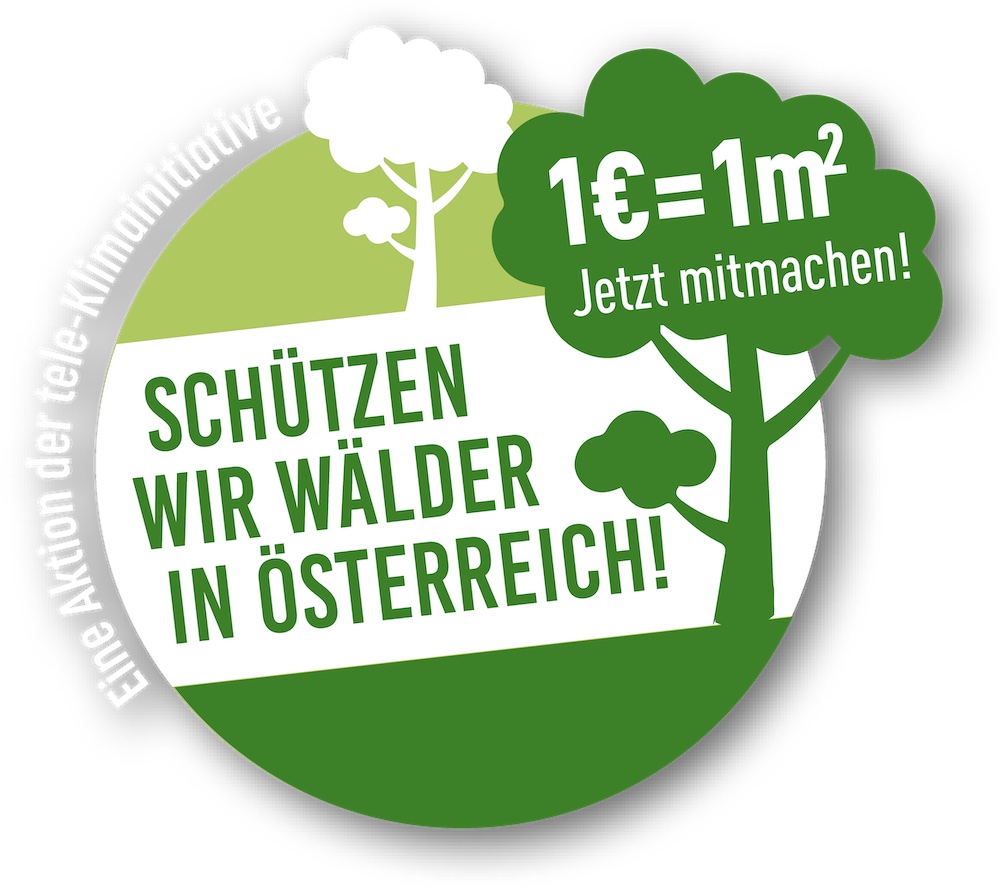 Run whenever you want. 365 days a year. One thing is for sure, you are never alone, because Julie tells you exciting stories. And your 2nd companion Chimära knows your current kilometer times, as well as your ranking in the race.
Race? Yes, all those who have completed the course before you will be at the starting line with you again as Ghostrunners. This way the field grows and grows. 
That's what you get with the Experiencerun: 
Julie tells you stories about the track 
5 km Circuit on the Danube Canal
Entry in eternal list of participants
Live info: runtime and rank 
Certificate
you protect 1m2 forest for 100 years 


complete for 9,90 €
Run along and protect one m2 of virgin forest.
In the "More virgin forest for Austria" campaign, a commercial forest is taken out of the rhythm of felling and replanting. The trees are allowed to grow old, thus they bind much moreCO2 than young trees could do. With one Euro from your entry fee you protect the forest for 100 years! Partners of the initiative are the Altenburg Abbey near Horn in Lower Austria, as well as a number of Austria's largest media companies. First and foremost, the television magazine Tele. 
Simply download the free viRACE app to your smartphone, enter your participation code and you're ready for the world's first permanent running event, complete with sightseeing.